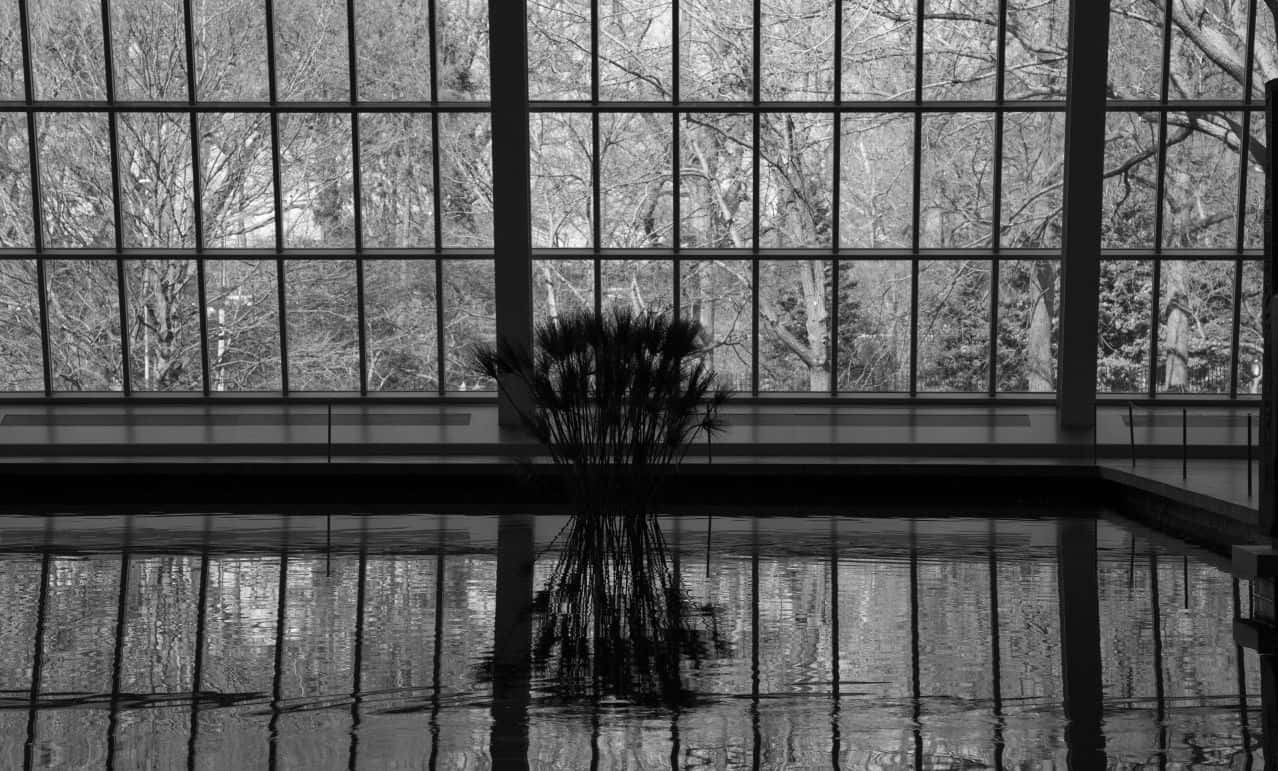 Abstract: In order to understand the status of ethical norms in cyberspace, the author outlines a pluralistic conception of spaces of human life. It assumes that human activity in cyberspace has a moral status strictly analogous to activities in other spaces. The author argues that the ability to feel shame, responsible for the emergence of moral norms, is partially suspended in cyberspace. The suspension is encouraged by its structure which requires the employment of interfaces as tools of human interaction, and the adoption of an artificial cyberidentity. The strength of moral norms in cyberspace is also undermined by the anonymity of the cyberspatial interaction and by the phenomenon of interpassivity.
DOI: dx.doi.org/10.1515/phw-2020-14887
Languages: English, Polish, German
Zrozumienie oddziaływania cyberprzestrzeni na ludzką moralność wymaga odrzucenia rozróżnienia na to, co prywatne i publiczne. Uporczywość tej dystynkcji w dyskursie politycznym jest przeszkodą w zrozumieniu dynamiki życia społecznego. Bardziej pomocna w jego zrozumieniu będzie koncepcja, według której toczy się ono w szeregu odmiennych sferach: naturalnej, społecznej, publicznej, prywatnej, intymnej oraz wewnętrznej. Każda z nich rządzi się innymi regułami, które ustanawiają w nich odrębne porządki – reżymy tego, co właściwe, słuszne i dobre.
Wstyd i moralność
Według przypisywanej Protagorasowi legendy, Zeus postanowił obdarować ludzkość ładem i porządkiem. W tym celu polecił Hermesowi, aby wyposażył ludzi we Wstyd i Poczucie Prawa, rozdzielając je po równo każdemu: "Albowiem państwa nie mogłyby powstać, gdyby tylko nieliczni… mieli w tym udział".[1] Nakazał także, by każdego, kto nie ma wsty…
---
Categories: 8 (2020) 1
DOI: dx.doi.org/10.1515/phw-2020-14887
Tags: Communication (Kommunikation), Digital Change (Digitaler Wandel), Ethics (Ethik), Language: Polish