Public History Weekly is currently in the process of restructuring and so is its Advisory Board.
The 5 members of the PHW Advisory Board critically observe the journal and advise the Executive Board of PHW and the publisher's house De Gruyter (Boston/Berlin).
Clarissa Ceglio (University of Connecticut, USA)
Head of the PHW Advisory Board
_________________________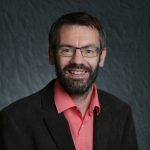 Thomas Cauvin (University of Luxembourg)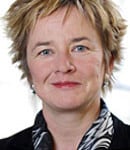 Gudrun Gersmann (University of Cologne, Germany)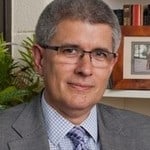 Mills Kelly (George Mason University, Fairfax, USA)
Contact Person 2016-2020
N.N.
_________________________
Former members
Claudine Moulin (University of Trier, Germany), AB member 2014-2022, AB Contact Person 2020-2022