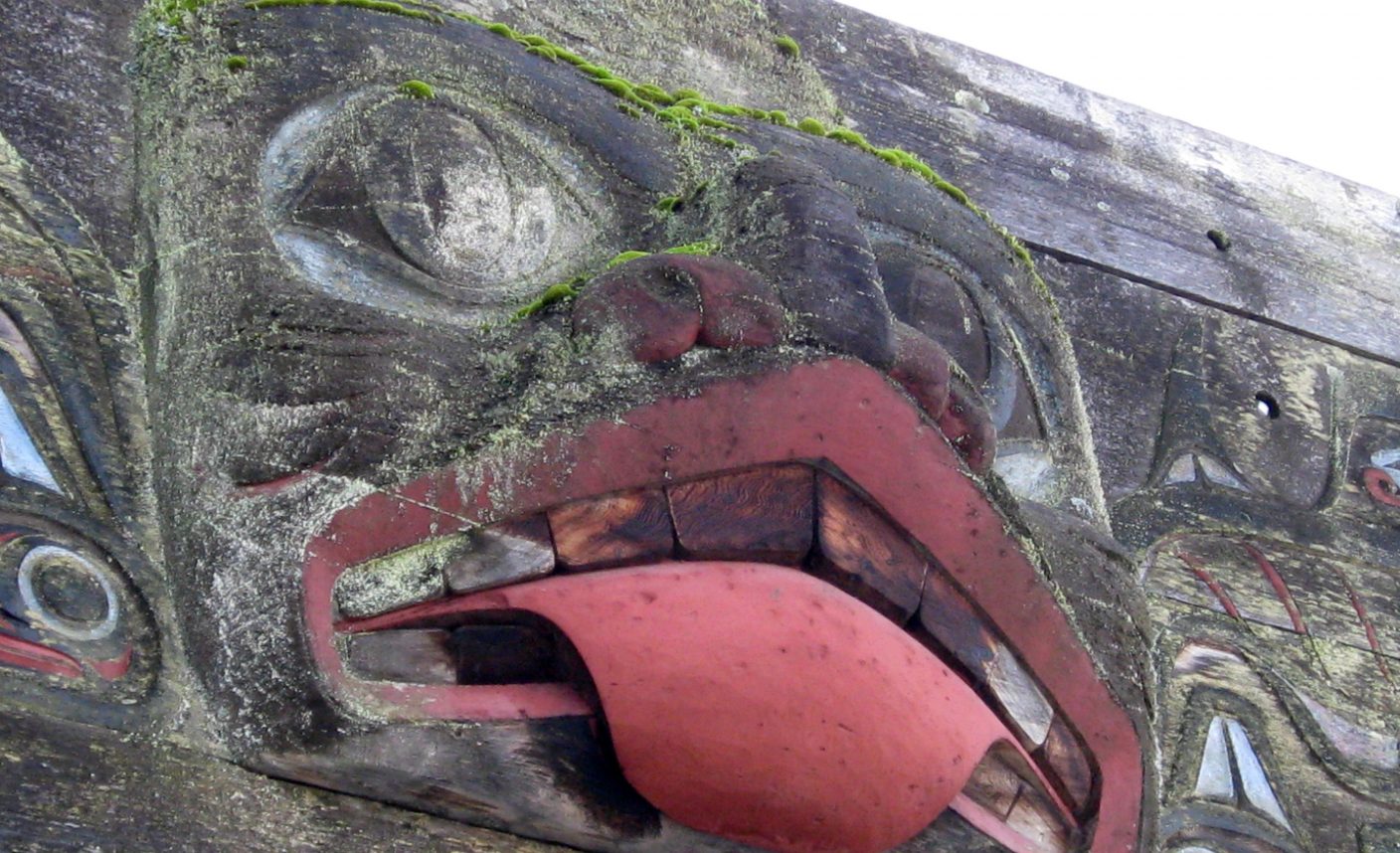 Revisions to the history curriculum currently under way in British Columbia, Canada replace, among other changes, a senior course on Comparative Civilizations with one entitled Comparative Cultures. A quest for reconciliation with First Nations and respect for Indigenous knowledge helped to shape the educational milieu in which these changes were proposed. What are the implications for students' understanding of world history, and of historicity more generally?
The Problem with "Civilization"
British Columbia, Canada's westernmost province, is in the midst of a comprehensive overhaul of its school curriculum, the first since 2006. World history from the fall of Rome to World War I will continue to be taught in the first two years of secondary school (Grades 8 and 9). Before the current reforms many students revisited these topics in an optional senior course entitled "Comparative Civilizations 12".
Its first requirement, logically…
---
Categories: 5 (2017) 41
DOI: dx.doi.org/10.1515/phw-2017-10620
Tags: Canada (Kanada), Colonial Legacy (Koloniales Erbe), Curriculum (Lehrplan), Postcolonial Perspectives