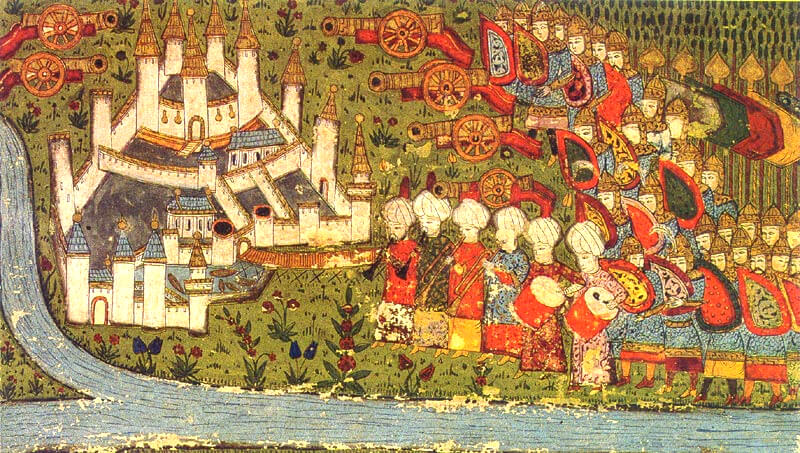 Abstract:
Since the dawn of the new millennium, humanity has been confronted with many problems. These include starvation, poverty, racism, ethnic hatred, wars, terrorism, genocide, environmental pollution, illegal immigration, violence, street crimes and intolerance. In order to solve these issues, education can play an important role; it can also render our world both pleasanter and kinder. Moreover, education can help students to develop skills for practical thinking, problem solving and co-operating with each other. Besides encouraging creativity, innovation and communication, peace education can drive students towards a more conscientious, tolerant, peaceful and democratic way of thinking.
DOI: dx.doi.org/10.1515/phw-2017-8374
Languages: Türkçe, English, German
İnsanlık yeni bin yılın başında açlık, yoksulluk, ırkçılık, etnik nefret, savaşlar, terörizm, soykırım, çevre kirliliği, yasadışı göç, şiddet, sokak suçları ve hoşgörüsüzlük gibi problemlerle karşı karşıyadır. Eğitim, yukarıdaki sorunların çözümünde ve dünyayı daha yaşanabilir bir yer haline getirmede önemli bir rol oynayabilir. Bu amaçla öğrencilere, etkili düşünme, problem çözme, yaratıcılık, yenilikçilik, işbirliği ve iletişim gibi beceriler kazandırılmalıdır. Bunun yanında barış eğitimi yoluyla, öğrencilerin vicdanlı, hoşgörülü, barışçıl ve demokratik olabilme nitelikleri de geliştirilmelidir.
Barış Eğitimi Nedir?
Barış eğitimi, çatışma oluşumunu önlemek için gerekli bilgi, beceri ve tutumların geliştirilmesi ve aynı zamanda çatışmaların barışçıl yollarla çözülmesi ve barışa elverişli sosyal koşulların yaratılmasını kolaylaştırmakt…
---
Categories: 5 (2017) 6
DOI: dx.doi.org/10.1515/phw-2017-8374
Tags: Language: Turkish, Ottoman Empire (Osmanisches Reich), Peace education (Friedenspädagogik), Turkey (Türkei)