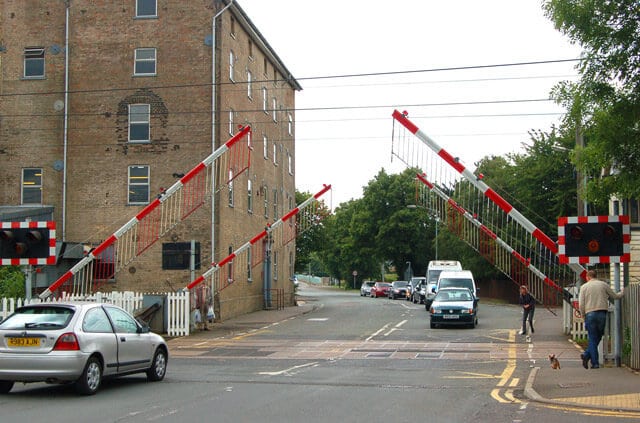 Abstract: Public history, today, looks more international than ever. More than 300 people – coming from 40 different countries – participated in the 2016 annual conference of the International Federation for Public History (IFPH) (Bogotá, Colombia). However, recent political events indicate a return to nationalism and protectionism). In this context of uncertainty, it is critical to provide resources for public historians to pursue international projects.
DOI: dx.doi.org/10.1515/phw-2017-9018
Languages: French, English, German
L'histoire publique est, aujourd'hui, plus internationale que jamais. Plus de 300 personnes – venant de 40 pays différents – ont participé à la conférence annuelle de la Fédération Internationale pour l'Histoire Publique (FIHP) en 2016. (Bogotá, Colombie).[1] Pourtant des exemples récents démontrent un retour à des politiques nationalistes et protectionnistes.[2] Dans ce contexte d'incertitude, il est crucial de fournir de nouvelles ressources pour développer les projets internationaux d'histoire publique.
Les ressources internationales
L'histoire publique internationale est confrontée à de nombreuses difficultés. D'une part, les définitions et les approches méthodologiques pour faire de l'histoire en public diffèrent selon les contextes culturels et politiques. D'autre part, même si les historiens publics souhaitent dépasser les cadres locaux et nationaux pour leurs projets, très peu de partenaires et…
---
Categories: 5 (2017) 13
DOI: dx.doi.org/10.1515/phw-2017-9018
Tags: Language: French, Public History, University syllabus (Studienprogramm), University teaching (Hochschuldidaktik)