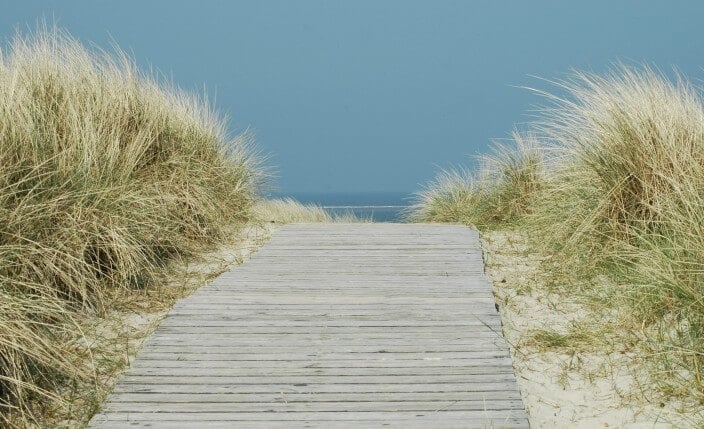 Summer Break | عطلة الصيف | Sommerpause | Vacances d'été | गर्मी की छुट्टी | Przerwa wakacyjna | Летние каникулы | Vacaciones de verano | Pausa estiva | 夏休み | Férias de Verão | 暑假 |
Editorial break, we are in summer holidays … We wish all our readers a great time, lots of rest and relaxation.
During this time, we will present our 4 (relative to the period since publication) most frequently accessed articles of recent years on the homepage.
We restart with new issues not before the end of September.
Although the comment box of our current initial contributions remains open all the time, the comments are edited & approved only intermittently. We ask for your understanding.
Dear readers, stay true to our PHW journal, we look forward to your posts and comments!
Redaktionspause, wir sind in den Sommerferien. Wir wünschen allen unseren Leser*innen eine schöne Zeit, viel Entspannung und Erholung.
Während der Redaktionspause präsentieren wir Ihnen auf der Startseite unsere (relativ zur Zeit seit ihrer Publikation) meist aufgerufenen Themenbeiträge der vergangenen Jahre.
Wir starten neu mit neuen thematischen Beiträgen nicht vor Ende September. Bis dahin bleiben die Kommentarfenster der Beiträge zwar geöffnet, die Kommentare werden aber nur unregelmässig redigiert & freigeschaltet, wofür wir um Verständnis bitten.
Bleiben Sie uns treu, wir freuen uns auf Ihre Beiträge und Kommentare!

Abbildungsnachweis
© N. Schmitz / Pixelio.de
---
Categories: 8 (2020) 8
DOI: dx.doi.org/10.1515/phw-2020-17142