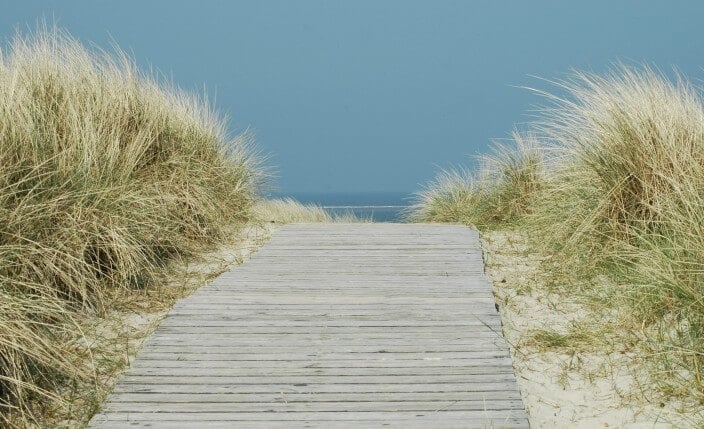 Editorial break, we are in the summer holidays … We wish all our readers a great time, lots of rest and relaxation.
We show a small selection of our 496 multilingual articles on the home page, just a small part of the mosaic of our diverse perspectives.
We restart with a new issue on the first Thursday in September. Although the comment box of our current initial contributions remains open all the time, the comments are edited & approved only intermittently. We ask for your understanding.
Dear readers, stay true to our PHW journal, we look forward to your posts and comments!
Redaktionspause, wir sind in den Sommerferien. Wir wünschen allen unseren Leser:innen eine schöne Zeit, viel Entspannung und Erholung.
Wir zeigen auf der Startseite eine kleine Auswahl unserer bisherigen 496 mehrsprachigen Artikel, die einen kleinen Ausschnitt des Mosaiks unserer diversen Perspektiven repräsentieren sollen.  
Wir starten neu mit einem Initialbeitrag am ersten Donnerstag im September. Bis dahin bleiben die Kommentarfenster der Beiträge zwar geöffnet, die Kommentare werden aber nur unregelmässig redigiert & freigeschaltet, wofür wir um Verständnis bitten. 
Bleiben Sie uns treu, wir freuen uns auf Ihre Beiträge und Kommentare!
Abbildungsnachweis
© N. Schmitz / Pixelio.de
---
Categories: 10 (2022) 0
DOI: dx.doi.org/10.1515/phw-2021-2385