Featured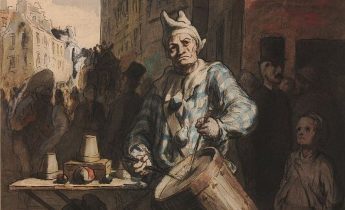 Historiker*innen und Politik. Streit um eine aktuelle VHD-Resolution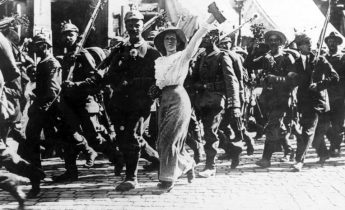 Die Welt von gestern ist nicht die von heute
Selection
Archive
Uluslararası Siyaset ve Türkiye'de Ulusal Belleğe Dönüş | Internationale Politik, Rückkehr zur nationalen Erinnerung in der Türkei

Turkey has been confronted with an array of domestic and international problems. To face them, the state uses new means to strengthen a national memory: e.g. anniversaries of the battles of Manzikert or Gallipoli.

International Politics, Return to National Memory in Turkey

Déboulonner le "passé": les sites officiels de la mémoire | "Vergangenheit" entfernen: Debatten über staatliche Erinnerungsorte

How should governments respond to demands for removing historic monuments and renaming sites of memory? What role could historical...

Removing the "Past": Debates Over Official Sites of Memory

Jetzt aber Feyerabend!

Paul Feyerabend's essay "Against method" (1975) is rarely mentioned when scientists try to contextualise and justify their research projects. Or at least I have never come across...

Now we're done! (It's time for Feyerabend)
Über das Zuhören II – Zwischenakademisches

What does a text about listening have to do with academia? As humanities scholars, are we not "brought up" to listen, to read carefully, to weigh up everything in a nuanced way...

On Listening II: The Inter-Academic

Über das Zuhören I – Zwischenmenschliches

The forest has been a favourite retreat for Germans for centuries. It has also been romantically transfigured by the poets and thinkers of this country. It is usually far away from the hustle...

On Listening I: The Interpersonal

Gegen Empathie in der Geschichte?

Empathy is undoubtedly a good thing, right? Barack Obama certainly thought so. He declared before and during his presidency that America's federal deficit was less of a problem than its...

Against Empathy in History?