Featured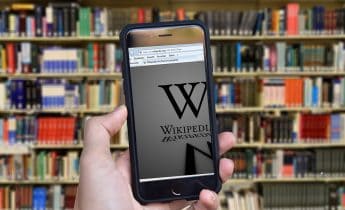 (Vor-)Wissenschaftlich Recherchieren mit Wikipedia?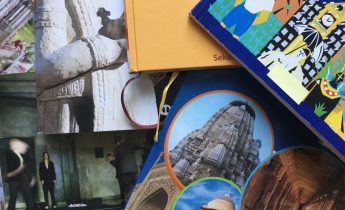 Geschichtslehrbücher – für wen und warum?
Selection
Archive
Geschichtsunterricht in der Grundschule

How does one provide an easily accessible description of history for the primary school (primary school history) that non-specialist teachers can understand and adopt? This diagrammatic solution was developed after...

The Elements of Primary School History

"Geschichtssorten" und Public History

History is made. Public history must therefore deal with the product-oriented practices of historiography. A cornerstone of a research-oriented public history could be the introduction of "history types" as an analytical concept.

"History Types" and Public History

"Of Monsters and Men" – Shoah in digitalen Spielen

D-Day 1944, charging out of the landing-craft right into the chaotic hell of Omaha Beach. After only a few metres the screen goes dark, I have been shot – and not for the last time. Digital Games.

"Of Monsters and Men" – Shoah in Digital Games
Das digitale Archiv als innerschulischer Lernort

Digitisation projects in the humanities have democratised access to sources in recent years. Museums, libraries and archives place their holdings of texts, films and images on the scanner...

The Digital Archive: An In-school Place of Learning

Digitale Vergangenheit: "Geschichtsbegehren" neu betrachtet

A few weeks ago, an interesting debate about digital games involving historical subjects took place during the "History Talk in the Super 7000." According to historian Angela Schwarz, the average German gamer is 40 years old and almost half of all ...

Digital Past: "Historical Desire" revisited

Po co jeszcze jeden pomnik w Berlinie? | Wozu ein Polen-Denkmal in Berlin?

Should yet another monument in Berlin commemorate the Polish victims of the Second World War; in this case Polish citizens who suffered and died during the last war at the hands of German occupants?

Yet Another Memorial in Berlin?