Featured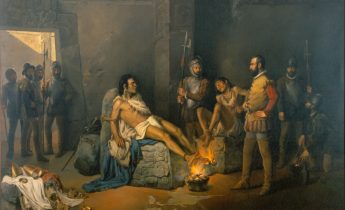 Disculpas por la historia | Entschuldigungen für die Vergangenheit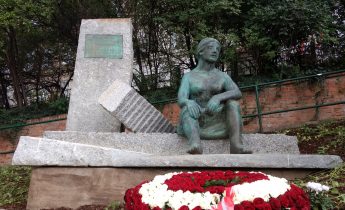 Wem gehören die "Trümmerfrauen"?
Selection
Archive
Production Audio-Visuelle et Histoire Publique | Audiovisuelle Produktion und Public History

Very few historians actually produce (documentary) films. Producing documentary films provides students – all historians – with skills to engage and communicate with different publics.

Audio-visual Production and Public History

презентизм: Новый взгляд на прошлое в России | Präsentismus: Neues Geschichtsdenken in Russland

The present is increasing pressure and shrinks historical time. Presentism aims to comprehend the complexity, in which the past cannot be objectively...

Presentism: New Historical Thinking in Russia

Normative Überfrachtung: Wo bleibt die empirische Triftigkeit?

Currently, German history didactics is focusing on narrative competence. The resultant normative overload, is not unproblematic – to say the least.

Normative Overload: What About Empirical Validity?
Nationalsozialismus: Was wir heute lernen können

Some Germans, even in Academia, grow tired of the intense confrontation with the Nazi past. Many historians have stopped exploring it, attribu...

National Socialism: What We Can Learn Today

"historgs" – Geschichte als mehrfache Identifikation

Similar to "cyborgs," "historgs", as in "historical organisms", exist and result from the fusion of the present and past. These synthetic forms appear in...

"historgs" – History as Multiple Identification

"Empire" verstehen im 21. Jahrhundert

People should have some understanding of what empires are, and what effect they have. What questions are worth asking about the concept...

Understanding Empire in the 21st Century