Featured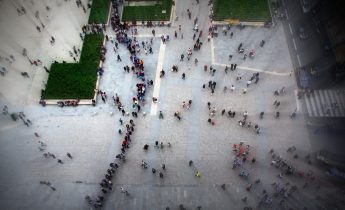 Was heißt hier "public?"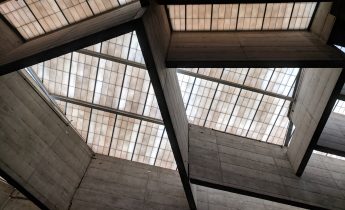 Österreichische Demokratie
Selection
Archive
Selfies machen in Auschwitz?

Tourists for decades have taken photos in former concentration camps, even in Auschwitz. The emergence of selfies, however, transforms our perspective on historic sites.

Doing Selfies in Auschwitz?

Über die An- und Abwesenheit von Vergangenheiten

Despite its limitations, perhaps etymology can point to subterranean connections between words, spark possibilities for reflection and, thus, create or make explicit neglected semantic possibilities?

On the Presences and Absences of Pasts

Ancora sugli edifici e i monumenti fascisti in Italia | Mehr über faschistische Gebäude und Denkmäler in Italien

The meaning and function of historical monuments and symbols depends from...

More on Fascist Monuments and Buildings in Italy
Ο Αστικός Δημόσιος Χώρος ως Συγκρουσιακός Χώρος | Öffentlichkeit als konfliktträchtiger Raum

Lévesque agrees with Nora's explanation for the repeated attacks against monumental figures all over the world: the "general politization...

Civic Public Space as Conflictual Space

Wieviel und welches Europa im Geschichtsbuch?

Has Europe become a self-blocking illusion or does it grow with its conflicts? And how does one deal with all these issues in the classroom?

How Much and Which Europe in a History Book?

A quoi sert l'histoire? | Wozu dient Geschichte?

Questions on the purpose of history and history traditions are far from new, but they reach us as educators with greater force then ever. Defining...

What's History For?