Featured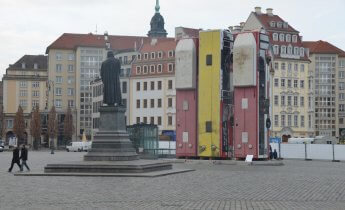 Erinnern in Dresden 2017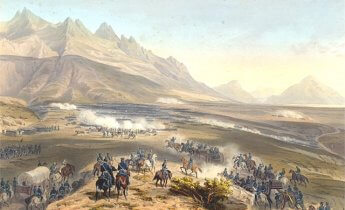 Historische Bildung in Zeiten von Trump | La enseñanza de la historia en tiempos de Tump
Most Popular
Archive
Fake History im Outlet Village

Outlet villages create synthetic town centres for marketing purposes. From the perspective of tourists, it seems that there is only a marginal difference between such outlet villages and genuine historical towns.

Fake History and the Outlet Village

Präfigurative Kunst und Mikro-Utopien | Sztuka prefiguratywna i Mikro-utopie

One of the important aims of prefigurative art would be the creation of "critical hope", which Ewa Domańska presents here strategically as an obligation of any humanities scholar faced with real threats.

Prefigurative Art and Micro-Utopias

Grenzen überschreiten: eine Internationale Public History | Traverser les frontières : une histoire publique internationale

Public history looks more international than ever. The internationalization of public history creates a common space for discussion about the changing...

Crossing Barriers: an International Public History
Wie soll die Geschichte des eigenen Landes vermittelt werden?

We can observe great differences in how teachers deal with the history of their own country ("Heimatkunde") in the classroom. Some of them...

How Should The History of One's Own Country Be Taught?

Die 'Last der Geschichte' und kontroverse Themen | Το 'Βάρος της Ιστορίας' και τα Συγκρουσιακά Ζητήματα στην Εκπαίδευση

Issue: Educational Content. In Greece we tend to have rather "passionate debates over the national past" than about history education as a whole.

The 'Burden of History' and Controversial Issues

Brauchen wir eine "Dark Public History"?

What does the boom of Dark Tourism mean for public historians and why don't conventional labels such as Dissonant Heritage and Thanatourism include the term Dark Public History?

Do we need "Dark Public History"?