Featured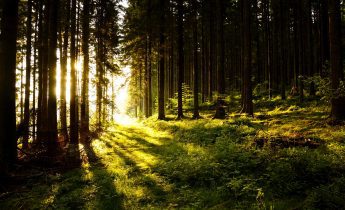 Über das Zuhören I – Zwischenmenschliches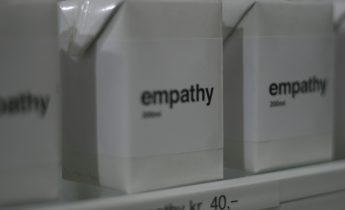 Gegen Empathie in der Geschichte?
Selection
Archive
Wissensrahmen und das "Große Ganze"

Although many history educators agree that one of the purposes of school history should be to help students assemble the historical knowledge into coherent "big picture" historical narratives...

Frameworks of Knowledge and the "Big Picture"

(Vor-)Wissenschaftlich Recherchieren mit Wikipedia?

Search engines often used for (pre)scientific information retrieval. Wikipedia is a common encyclopedia with more or less suitable articles. Whoever teaches students should emphasize to check such sources carefully.

(Pre-)Scientific Information Retrieval and Wikipedia

Geschichtslehrbücher – für wen und warum?

In Austria, history classes provide competences, concepts, and topics, which should be persistently implemented in history textbooks in accordance with Ministry of Education. Historical thinking...

History Textbooks – what and whom are they for?
Geschichtsunterricht in der Grundschule

How does one provide an easily accessible description of history for the primary school (primary school history) that non-specialist teachers can understand and adopt? This diagrammatic solution was developed after...

The Elements of Primary School History

"Geschichtssorten" und Public History

History is made. Public history must therefore deal with the product-oriented practices of historiography. A cornerstone of a research-oriented public history could be the introduction of "history types" as an analytical concept.

"History Types" and Public History

"Of Monsters and Men" – Shoah in digitalen Spielen

D-Day 1944, charging out of the landing-craft right into the chaotic hell of Omaha Beach. After only a few metres the screen goes dark, I have been shot – and not for the last time. Digital Games.

"Of Monsters and Men" – Shoah in Digital Games