Featured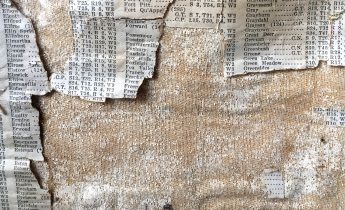 #HistoriansCollaborate: Familiengeschichte heute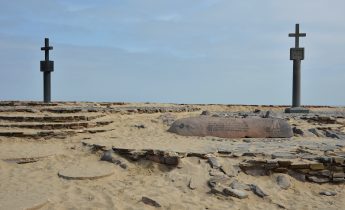 Restitution und historische Urteilskraft
Selection
Archive
Public History i gry planszowe | Public History und Brettspiele

Games grow in history-related entertainment. While videogames have received the most attention, board games like Kolejka from Poland lead to a possible analytical

Public History and Board Games

Das Ende des Menschen?

Every present age considers itself as transitory. Predefined, traditionally effective means of cultural transmission tend to be appropriated and also often critically reviewed, even rejected. Today, this happens with the anthropological foundations of cultural studies and thus also of historical thinking. This thinking is specifically modern and contemporary insofar as it is anthropologically centred and reasoned.

The End of Man?

"Reconquista" – Narrativa historica o concepción xenofóbica? | "Reconquista" – Historisches Narrativ oder xenophobe Sichtweise?

It's important to consider how human beings use historical contents like the "Reconquista": The past has been conceptually re-elaborated to maintain and to jus...

"Reconquest" – Historical Narrative or Xenophobic View?
Bir Soğuk Savaş Mekânı Olarak Trabzon NATO Radar Hava Üssü | Stützpunkt Trabzon als Erinnerungsort des Kalten Krieges

The location of the Trabzon NATO radar base is the city's most important place Cold War relict. Today, the radar base could be converted into a site for public history.

Trabzon (NATO) Radar Airbase as a Cold War Location

Ιστοριογραφία και Διδακτική της Ιστορίας: Παράλληλοι Βίοι; | Parallele Existenzen? Geschichte und ihre Didaktik

History didactics can be distinguished into three different periods in the 20th century. Historical Consciousness as one of its elements has long before been focused on the consumer.

Parallel Lives? History and its Didactics

Von A-Z. Historische Stadtlexika crowdsourcen

The process of methodological differentiation of historical research and chronicles of city history has reached the limits of what can be said or shown. In Germany, the historical city lexicon exists as an alternative.

From A to Z. Crowdsourcing Historical City Lexica